"Seminar Ad License" Membership
---
---
If you want lots more attendance at your seminars, then you can license one of the MAP's proven seminar campaigns exclusively in your market. This option is generally chosen by practices that already have an effective seminar presentation and good conversion rate. The only thing they need is more seminar attendees.
The MAP guarantees its ad campaign will produce increased results to your satisfaction —or you'll get your money back. You can test one of our campaigns during a risk-free trial period, so you can see the results for yourself!
---
---
What's Included
Personalized Seminar Campaign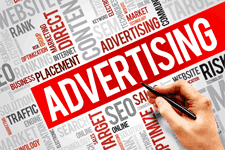 The MAP's seminar ads can't be beat. We'll personalize one of our proven seminar campaigns for your practice, and provide camera-ready artwork directly to the media. Then, get ready, because your phone is going to RING!
We have all kinds of ads that have been tested and proven to pull like a magnet… Print ads, direct mail letters, email promotions to name a few… All designed to do one thing, and that is to fill up your seminar room with qualified candidates who are predisposed to retaining you.
Seminar Planning Guide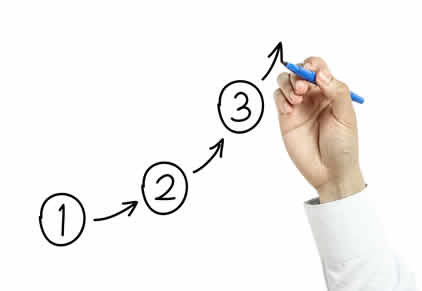 How you plan your seminars can have a direct effect on attendance. The MAP's Seminar Planning Guide will tell you what facilities attract the most people… how to advertise to get the best response… how to track results from your advertising… and how to ensure lots of qualified people actually attend your seminars.
Media Placement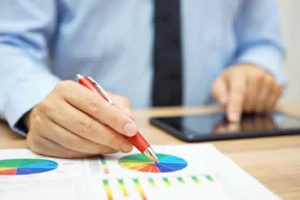 When & where you run your ads are key to generating a good ROI. The MAP's Media Dept. will research your local media and negotiate the best rates & placement, so you get the best bang for your advertising dollar!
Unlimited Marketing Consultations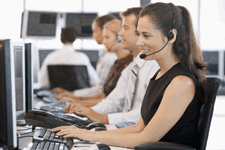 An expert Practice-Building Consultant will be assigned to work with your practice, by phone, to help you plan each seminar sweep.
---